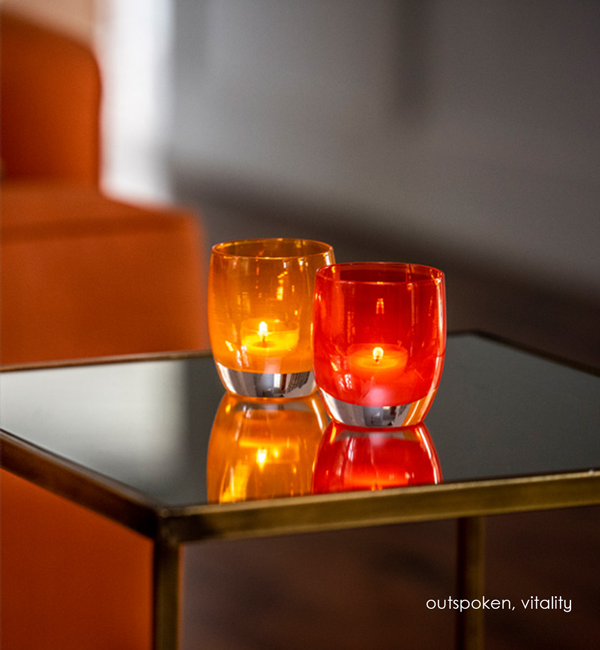 outspoken
if you have too many nice things to say,
you still manage to say them all. 
and when not-as-nice things need to be said,
you're
outspoken
on behalf 
of those who can't be heard.
free
shipping

Free shipping on

orders $180+

Shop Pay Installments

Pay over time

in installments

customer service

Our support team is here
to answer your questions

secure payments

All payments are processed securely
accessorize your glassybaby
making the baby
every glassybaby is born in a dance of heat and light, with a team of skilled glassblowers collaborating with focus and love.
every glassybaby gives
when you give a glassybaby, you give more than beautiful color and light. you give hope and healing, for people, animals, and the planet.